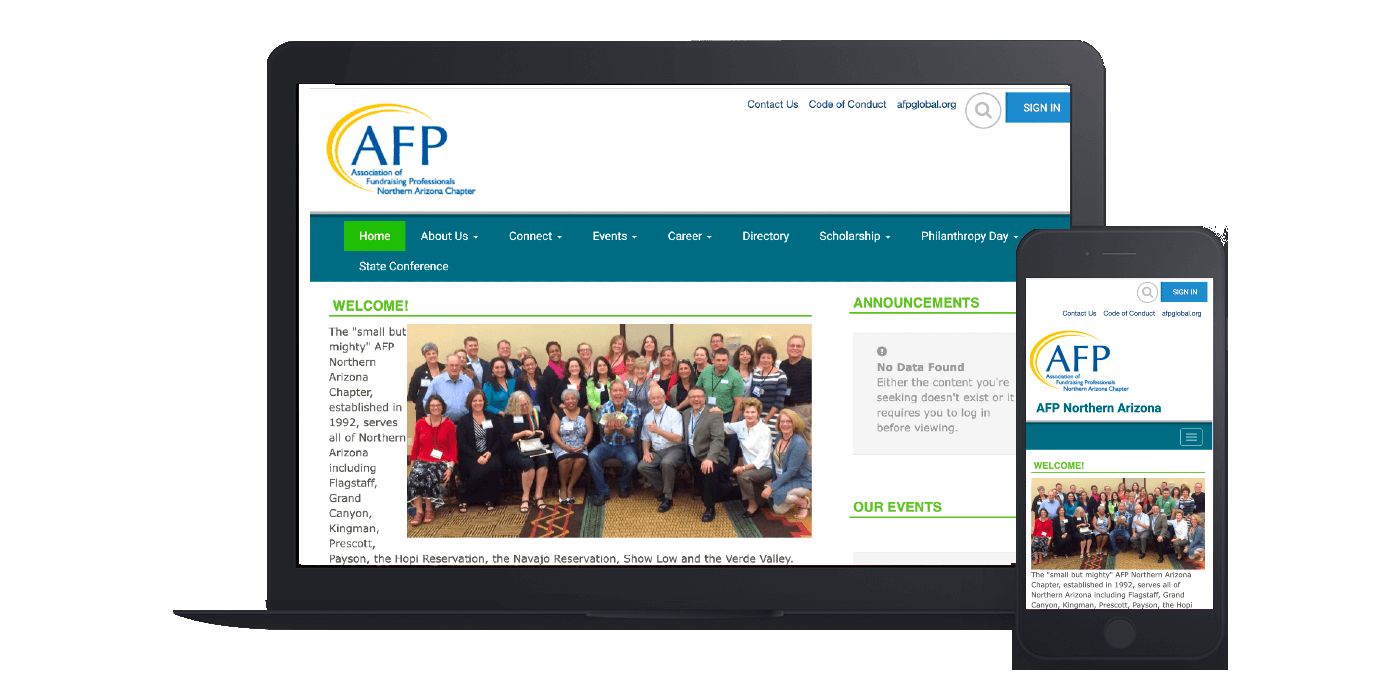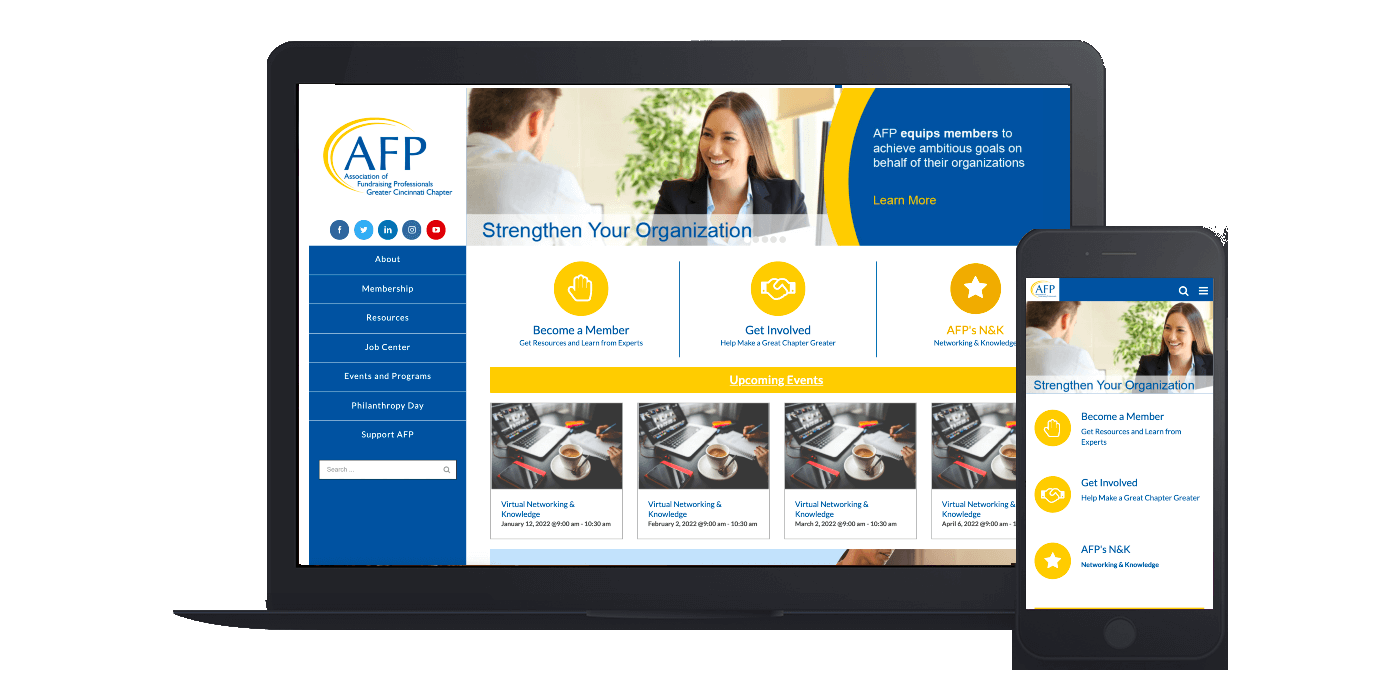 You get $100,000 of value.
Gain the digital presence you deserve.
Modern, attractive website appearance.
Responsive for mobile and other screen sizes.
Evidence-based design guidelines for user experience.
Uses your existing website platform and host in most cases.
21-point check-up including security, spam protection, and professional standards.
Free and highly discounted services and tools to increase web traffic.
Setup best option(s) for no-added-fee on-line donations.
Training and documentation to maintain your presence.
Quarterly check-ins after completion.
Start your application
Makeover Recipient FAQs
You will receive documentation of everything that was done and how to maintain it. We will provide quarterly checkups to make sure everything is working properly.
You will be expected to commit to providing the time and information needed for your team to be successful.