Make

caring

beautiful.
No cost digital makeovers for deserving
nonprofits.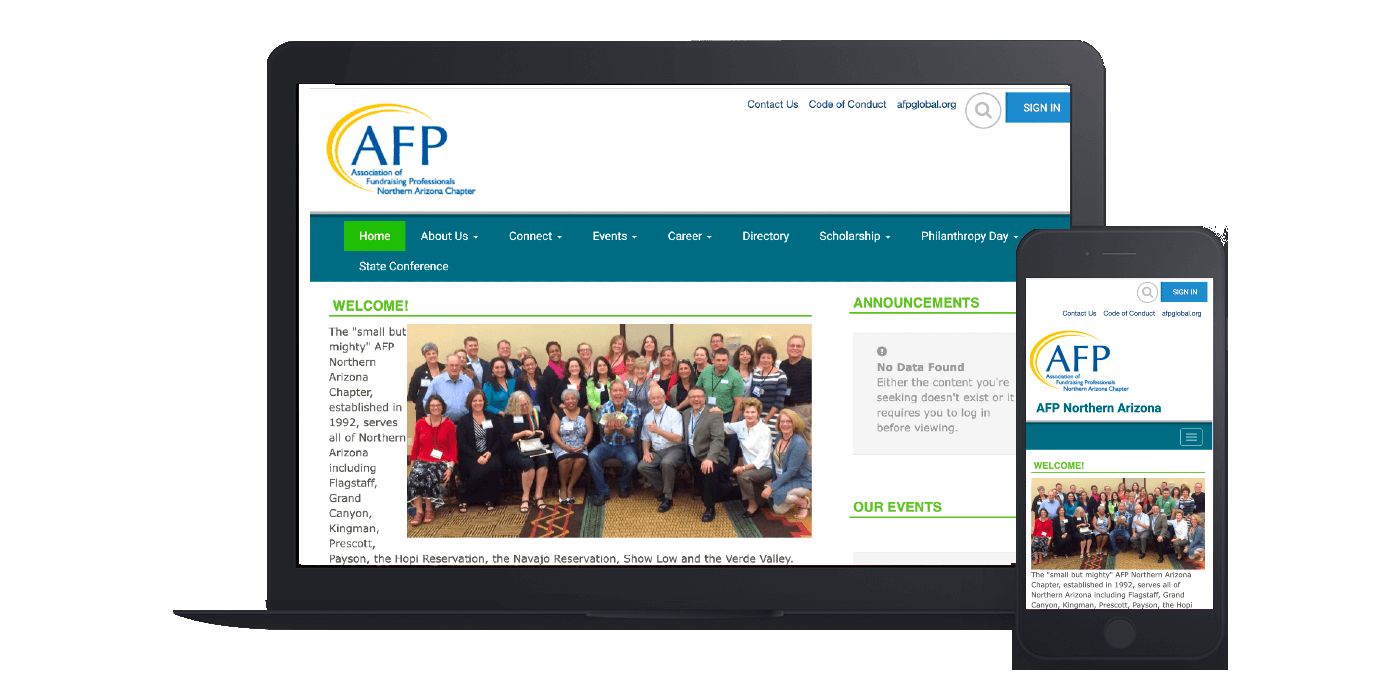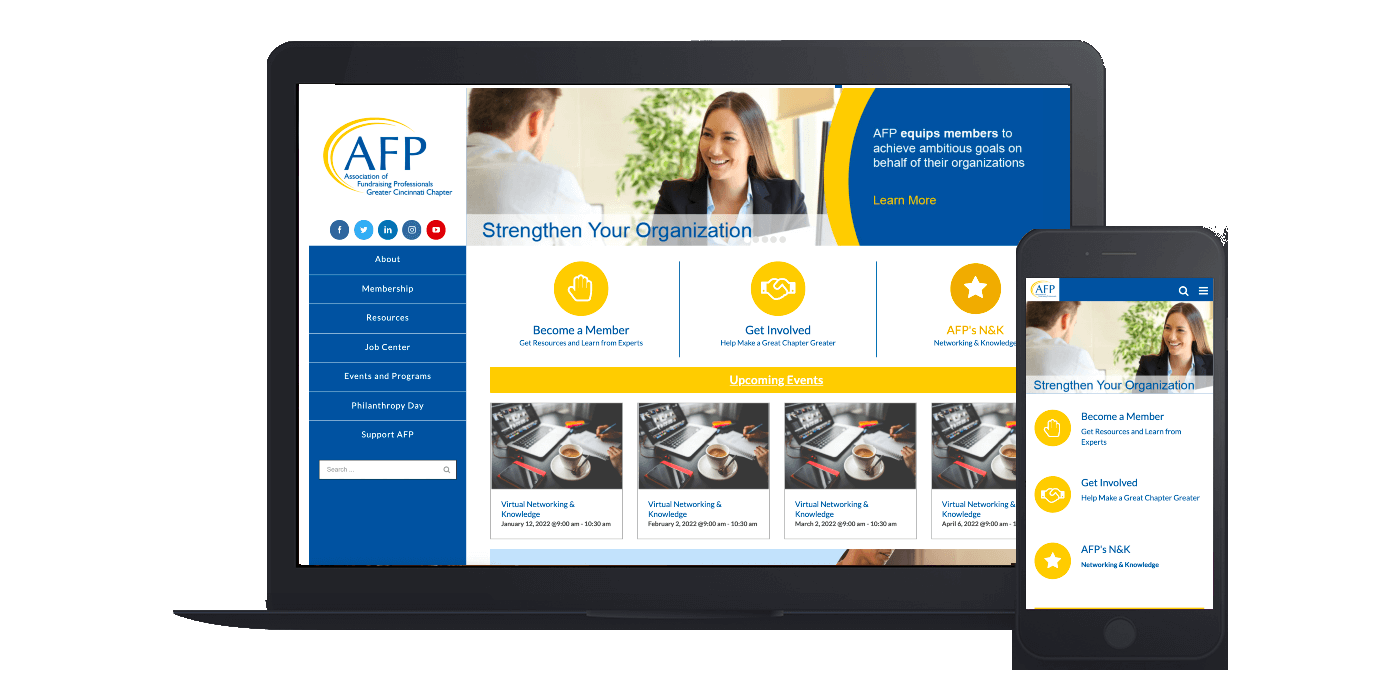 National research
states that well designed websites better serve clients and attract new donors and volunteers, but only 5% of nonprofits have the resources to develop one.
Evidence-based
design guidelines combined with free and highly discounted services drive far more traffic, donations, and volunteers.
Let's make it happen!
What's your role?

$1,000
produces $100,000
of value.
Each $1,000 contribution allows us to build and empower a team of volunteers to provide $10,000 of services producing $100,000 of value to a deserving
nonprofit.
You'll be in good company.
We are empowering volunteers and teams from great companies.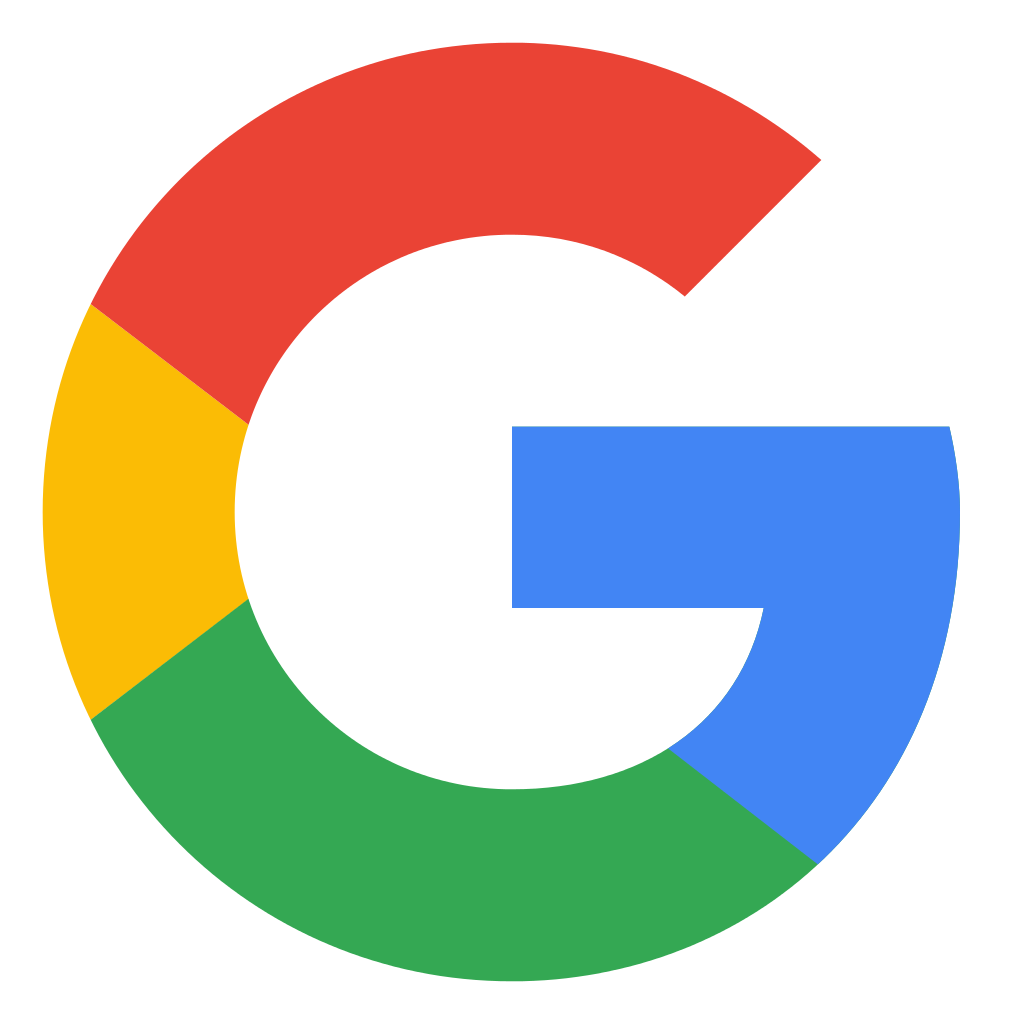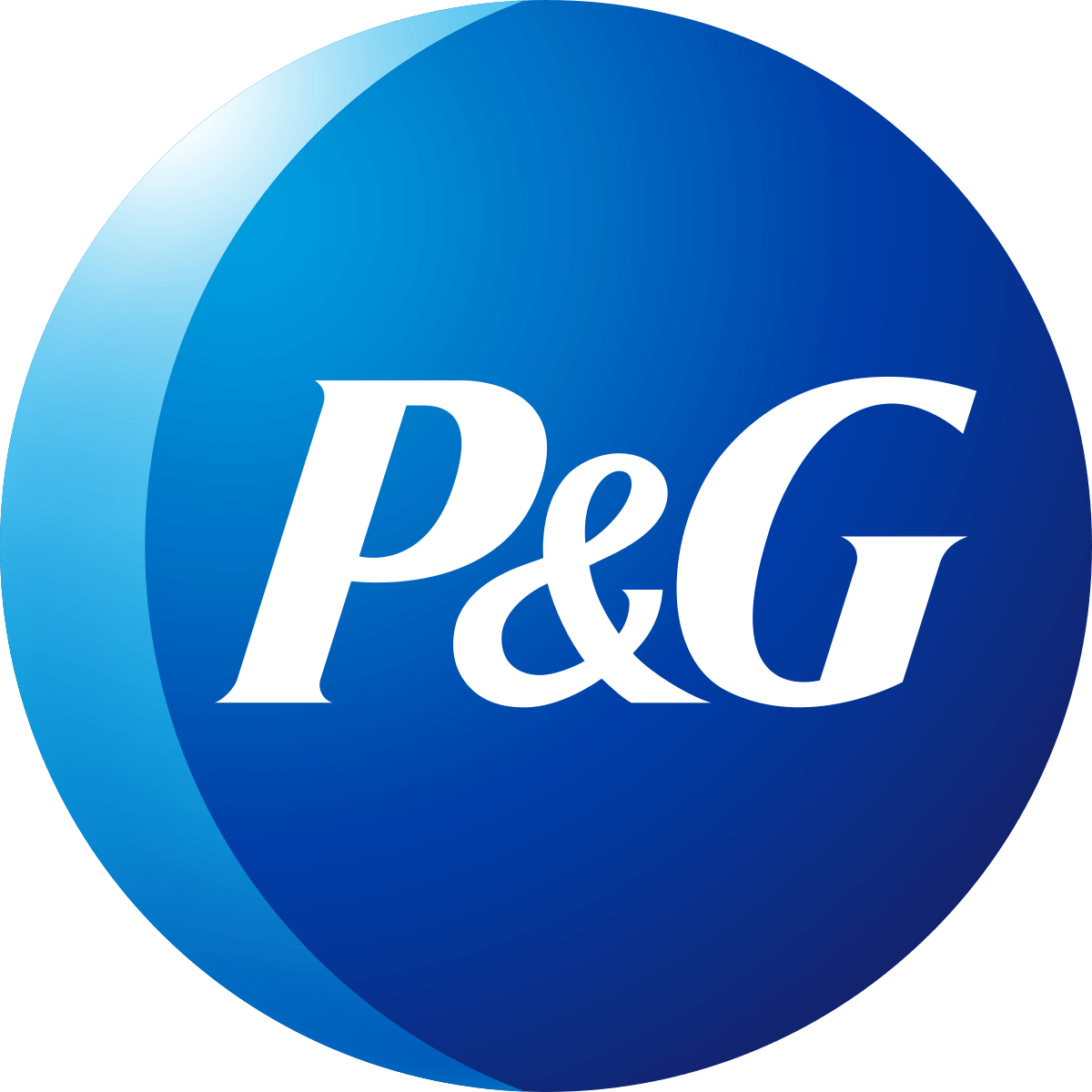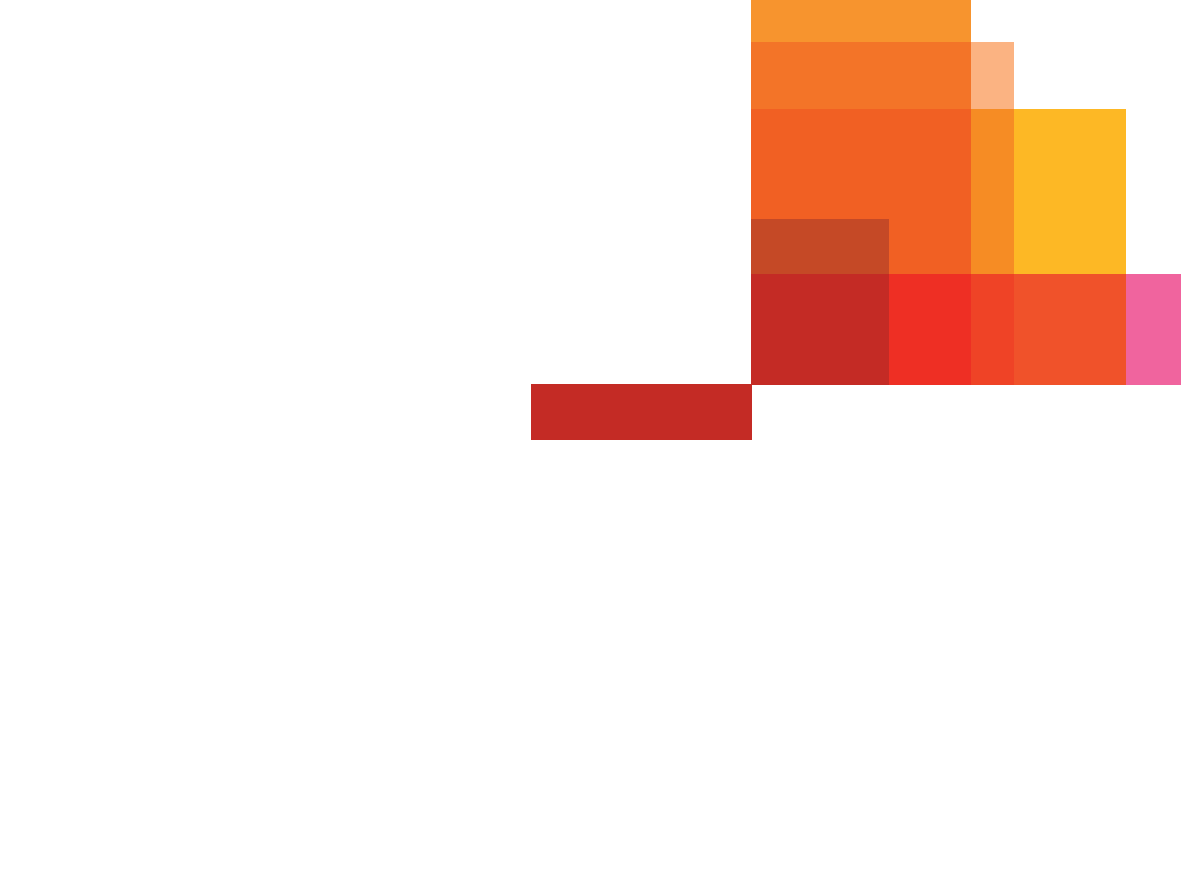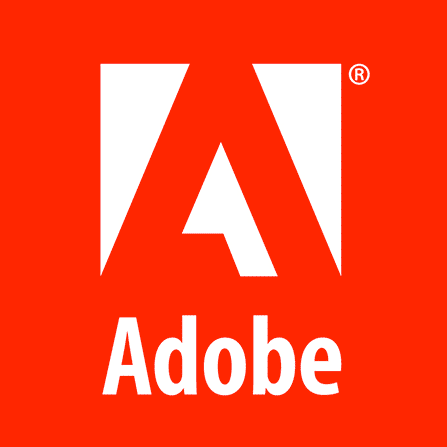 Learn More
Let's Chat
Advancing equity on multiple levels.
We prioritize the nonprofits who have less access to this type of help, many led by people of color and women.

Through partnerships, we strive to include at least one young volunteer from an under-represented population on each team.
Build a better foundation for your community.
Foundations can provide equitable access to talent, so that every nonprofit can achieve its mission.
Learn More
Let's Chat