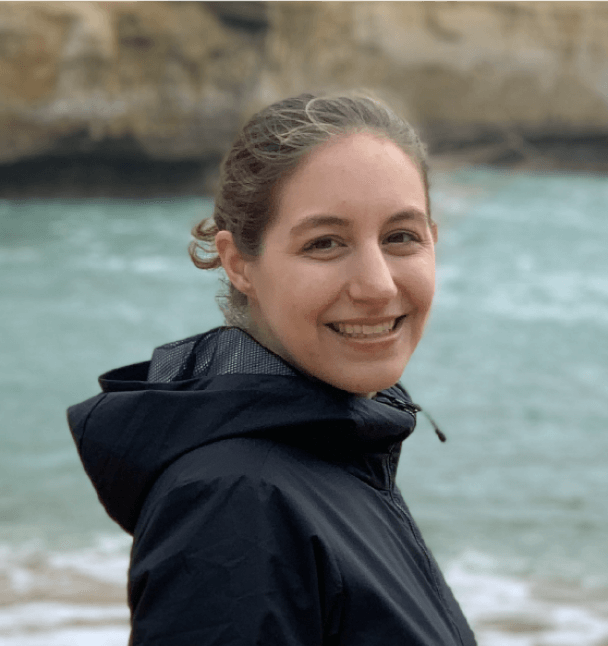 The problem behind the problem...

After years of researching the digital presence of over 10,000 nonprofits across the country to build comprehensive guides, Elizabeth saw themes emerge that require teams of skilled volunteers equipped with the right resources to address. Simultaneously, she saw companies making a dramatic increase in their financial commitment and publicly stated intentions to engage their workforce in addressing social problems. And she saw foundations in communities stepping up to invest in more equitable access to resources for nonprofits. Teams for Good creates a reliable and efficient systematic approach to turn intentions and investments into real outcomes.

Teams for Good is a program of Inspiring Service, a 501c3 national nonprofit with EIN 82-1699198.